distance Their victory over the Lebanese national teamThe players of the Iranian national football team published a joint text on their pages on the social networking site "Instagram", protesting the conditions of the team and the non-payment of bonuses.
"For a year after every match we have to wash and put on old clothes," they wrote.
The Lebanese national team had missed a valuable victory at home against Iran after conceding two goals in stoppage time to lose 2-1 in the FIFA World Cup qualifiers on Thursday.
The Lebanese striker, Sonny Saad, opened the scoring for the hosts in the 36th minute of the first half.
While the Iranians responded by scoring two consecutive goals in the match that took place at Saida International Stadium, through each of the players, Sardar Azmoun and Ahmed Nour Allah.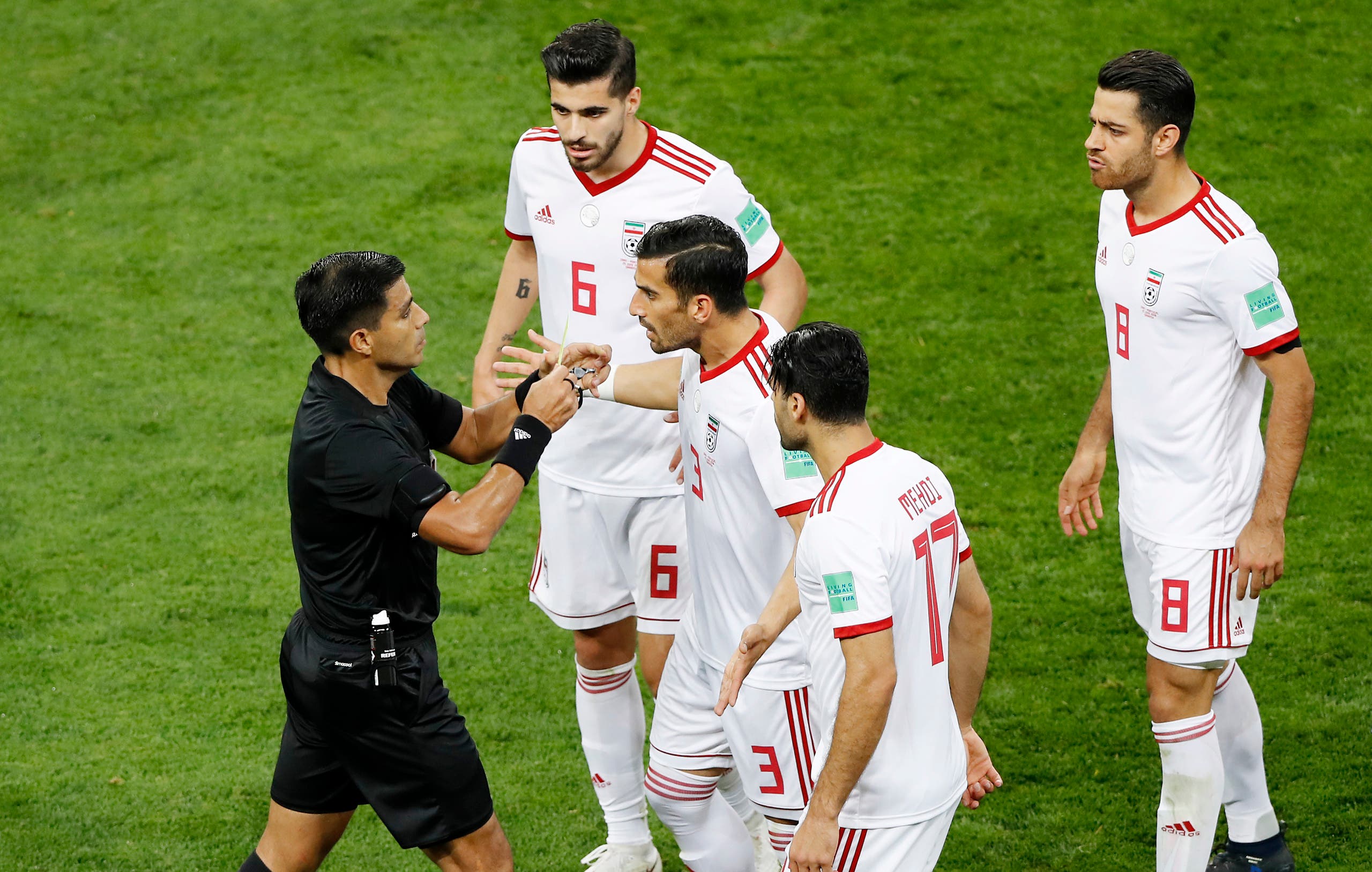 Iran national football team – Associated Press
Iran raised its score after this victory to 13 points, at the top of Group A, two points ahead of runner-up South Korea, who in turn defeated its UAE guest with a single goal.
While Lebanon's balance stopped at 5 points and occupies third place on the standings so far, waiting for the result of the match between Iraq, the fifth, with 3 points, and its Syrian guest, bottom of the group with a single point.