The British Athletics Association revealed last night that former coach John Lees has been banned for life after finding him guilty of indecent acts against athletes, including touching sensitive areas and in an abusive manner.
Lees, who previously coached British A-level athletes, appealed against his five-year ban, which was issued last February.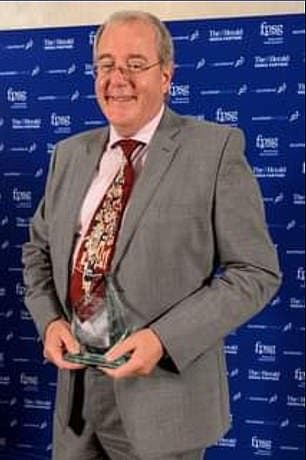 A common picture of the British coach
But an independent appeals body of the British Athletics Federation found him guilty of five counts. Liz, who was based in Edinburgh, also pleaded guilty to two new charges.
The British Athletics Association said in a statement: "We have concluded that Liz has always acted inappropriately and completely bypassed regulations and limits."